Thank You to all our Loyal Customers and Visitors!
from The Gallery of Shops
Visit the Gallery of Shops for Downtown Adrian First Friday Fun!
Once a month the shops inside the gallery join other area businesses to bring the Downtown Adrian First Fridays. The themed festivities include music, parades, promotions, give away items and prizes. Take a stroll through the entire downtown Adrian, MI area by utilizing the free parking behind our 18,000 square foot building. For more event information, visit our Facebook page or follow us on Instagram. 
Check out these monthly Gallery Bucks & Gallery of Shops game Winners!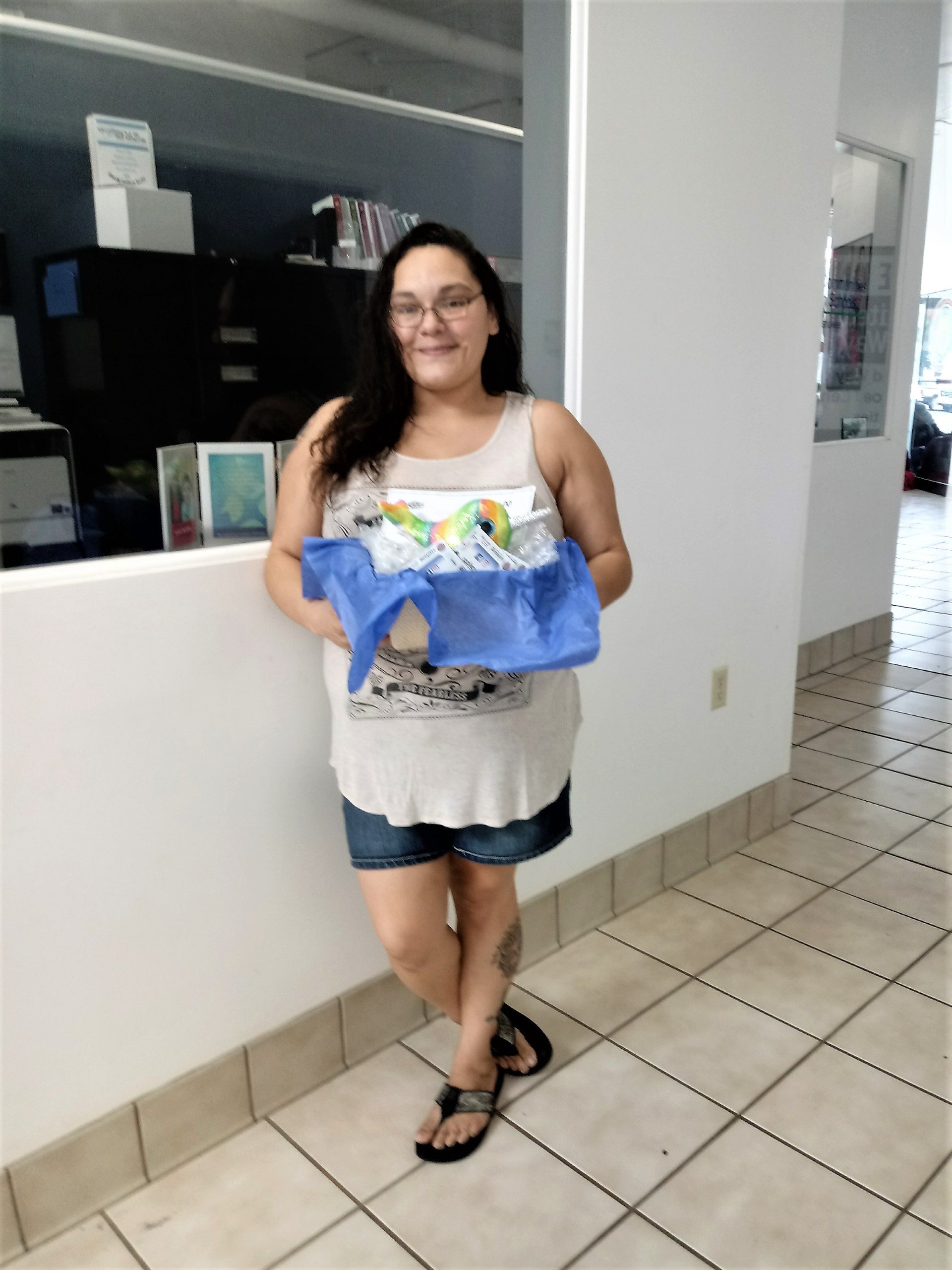 Amanda Martinez won the big prize to Splash Universe by playing our Michigan Trivia game during the October Downtown Adrian First Friday!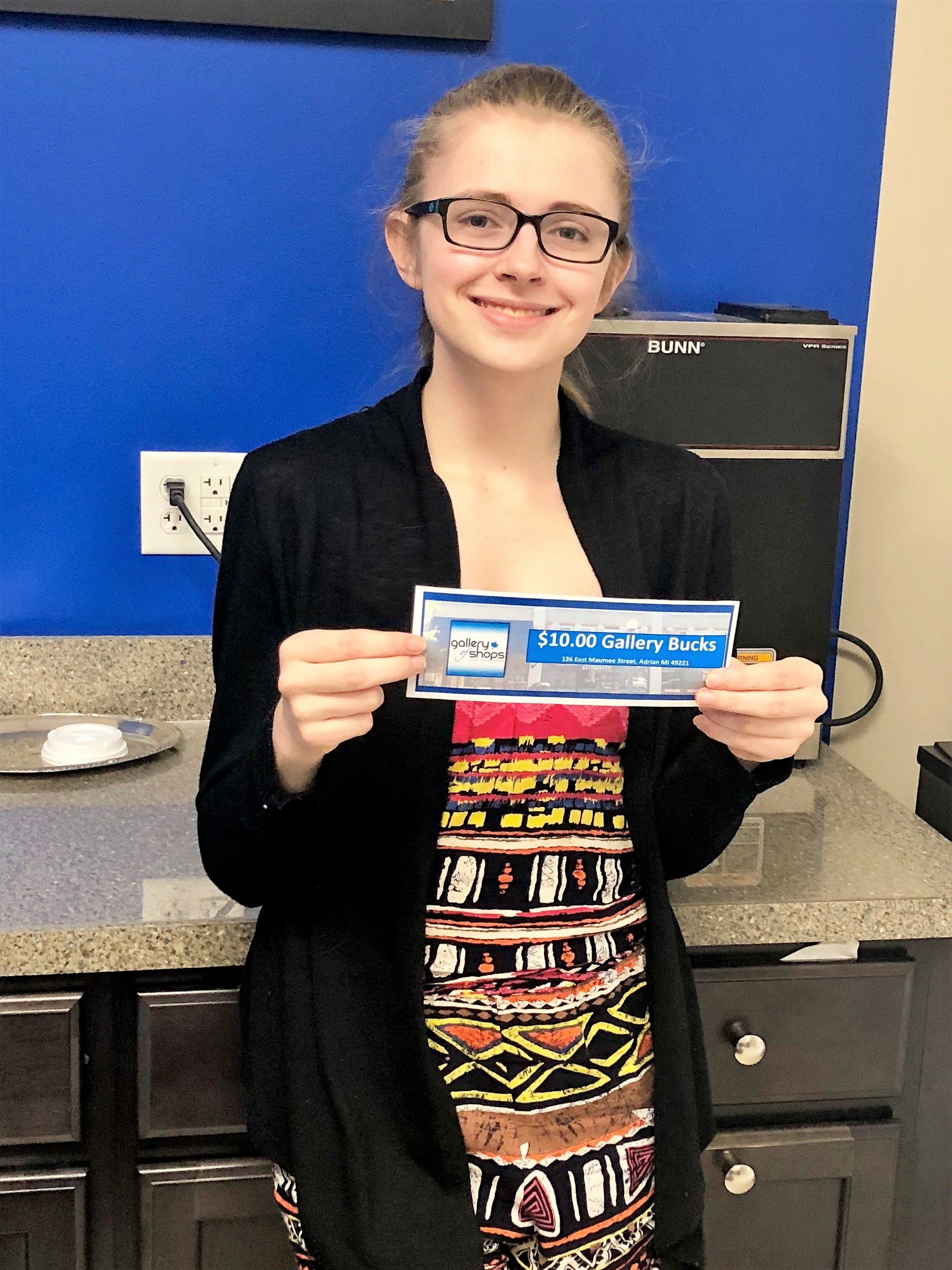 Congratulations to Michelle Siegel! She plays our games almost every month! Now she is going to spend her Gallery Bucks at Downtown Dempsey's!
Ellen Comstock is our July Gallery Bucks Winner! Ellen used her Gallery Bucks at Hang Loose!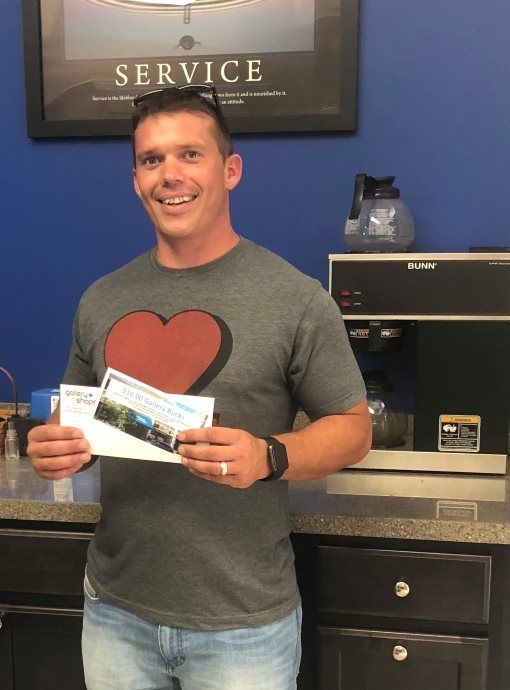 Yay! Michael James was our Gallery Bucks winner during the month of June!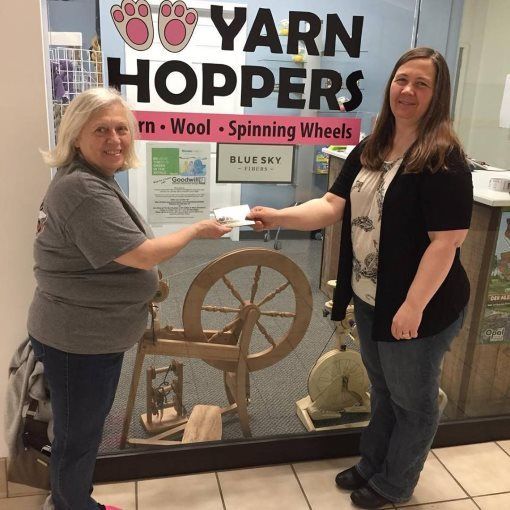 Congratulations to Patti Kintner on winning the Gallery of Shops First Friday game! Patti is going out to dinner and to the movies compliments of the Gallery. She is pictured with the host for the night, Christal Giznsky from Yarn Hoppers.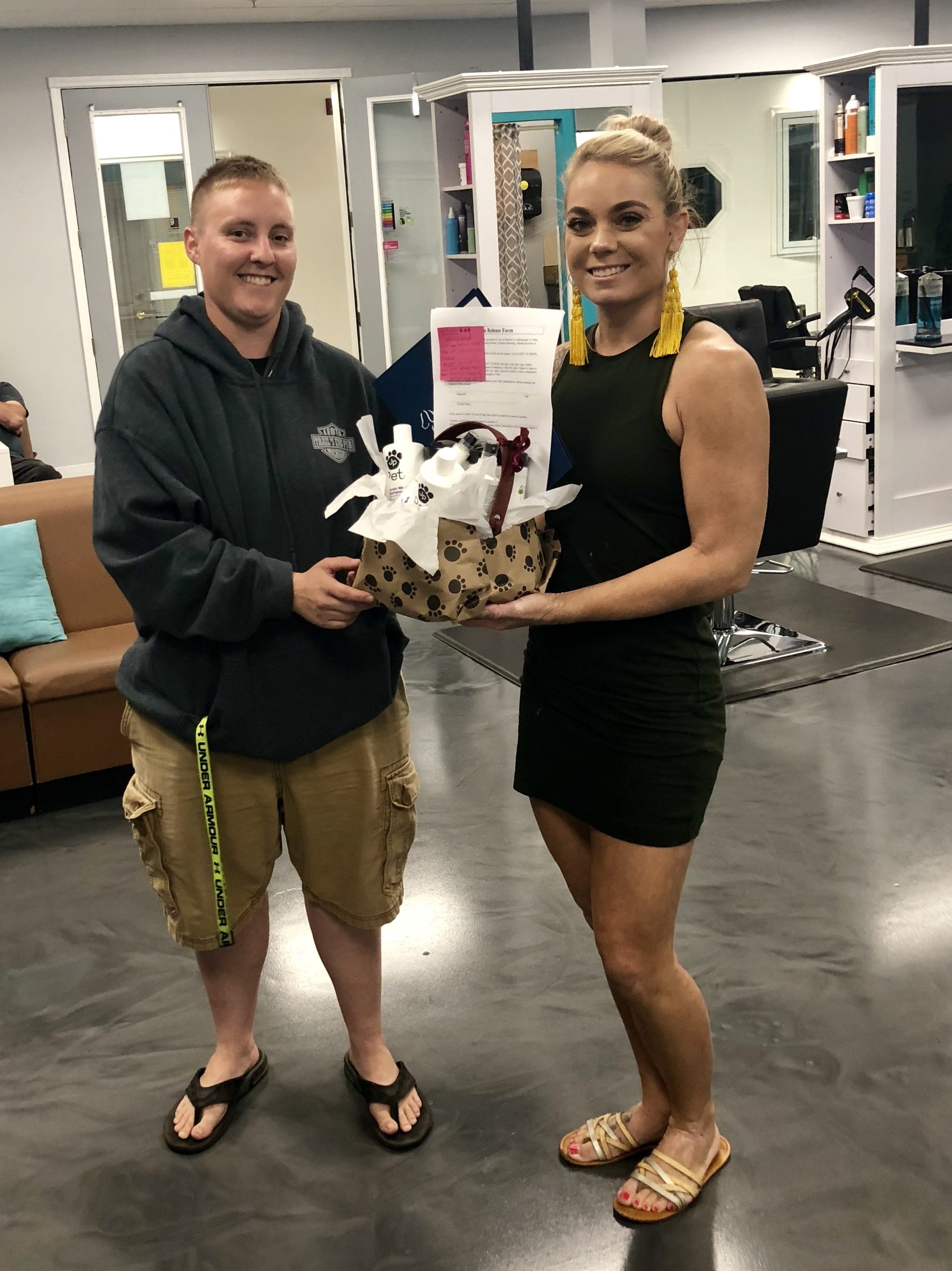 Ashley won the 'Pamper Your Pet' gift basket by playing our game hosted by Bellus Salon & Spa during the August First Friday!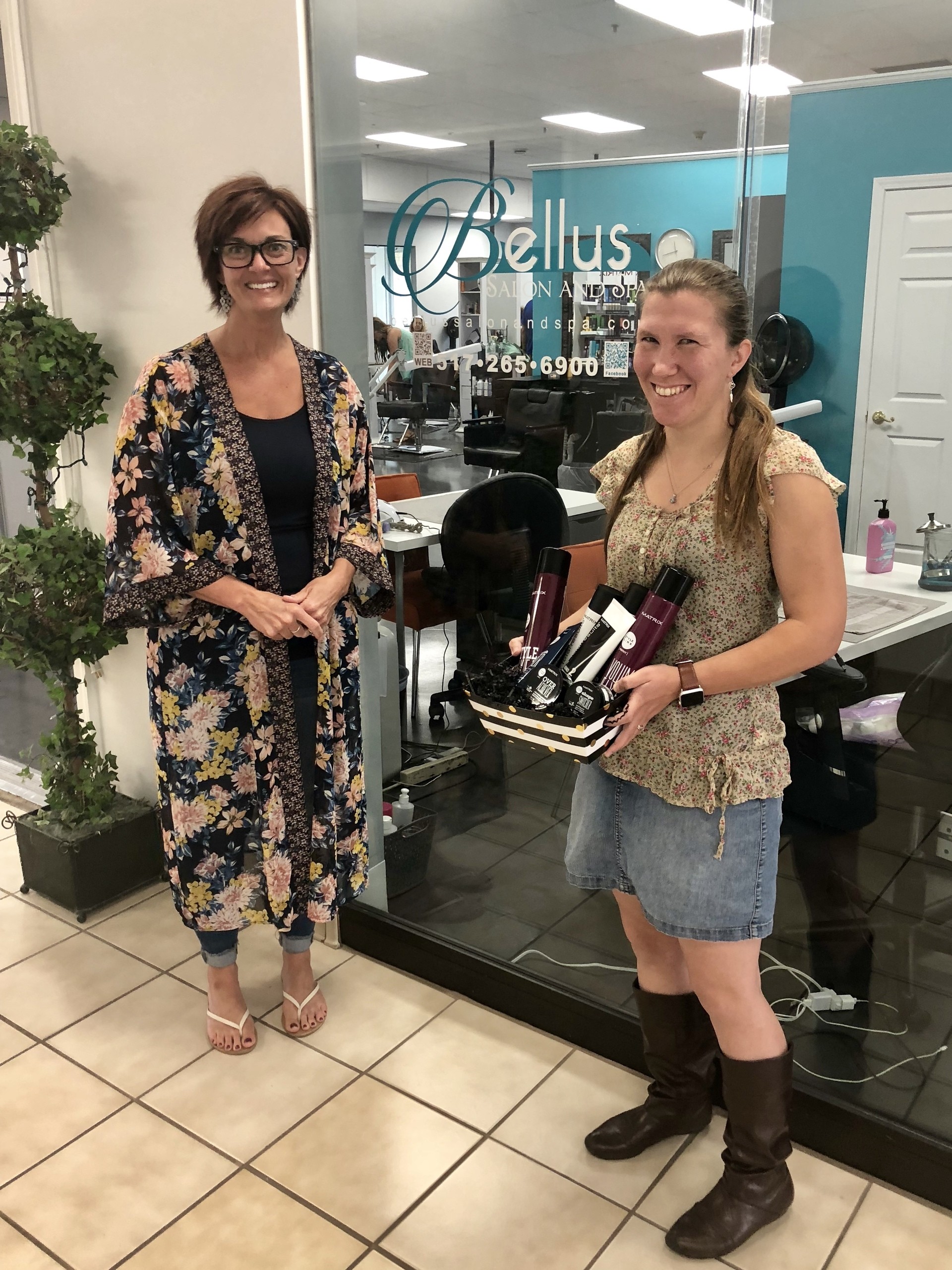 Emily was also a winner of  'Pamper Your Pet' gift basket by playing our game hosted by Bellus Salon & Spa during the August First Friday!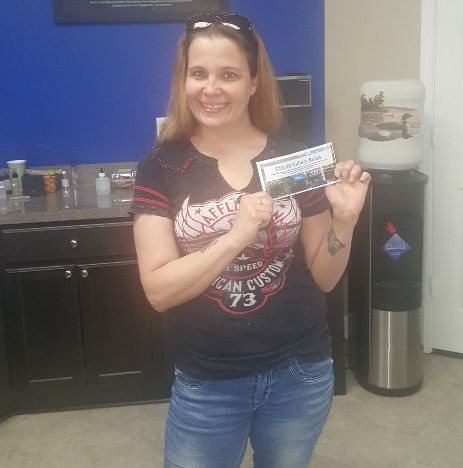 Another Gallery Buck Winner! Congratulations to Shayna Wilson for winning the May drawing!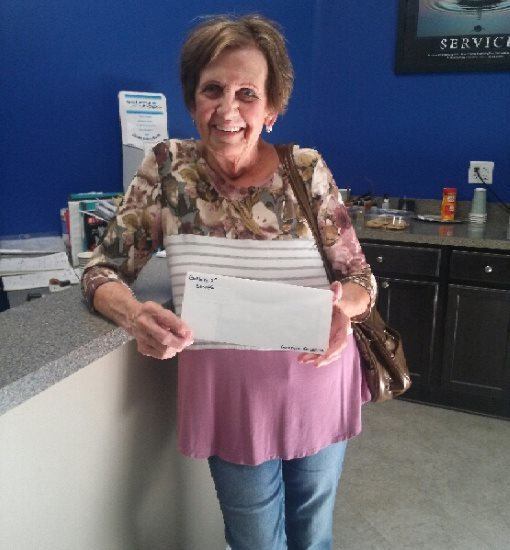 Georgia Greenhill was the Home Show Gallery Buck winner!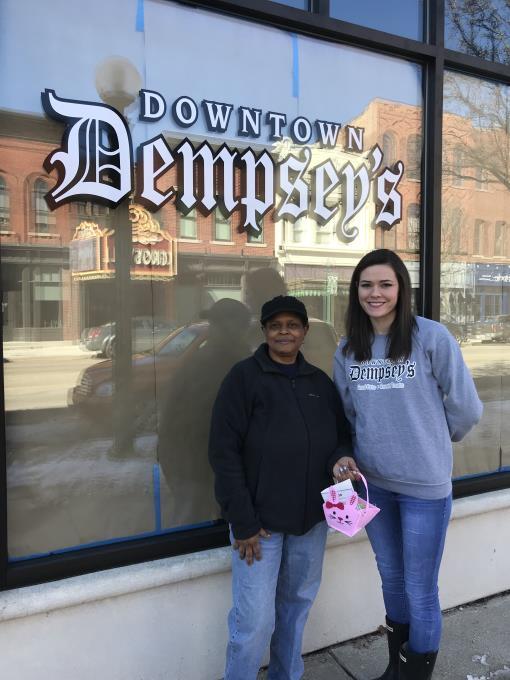 Dorothy Norman was the lucky March Gallery of Shops First Friday game winner of a $50 gift certificate given by Tiffany Sieler from Downtown Dempsey's.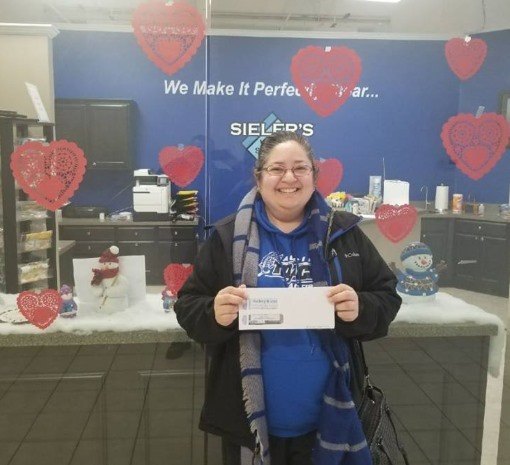 Another lucky Gallery Bucks winner, Marina Martinez! Congratulations! Marina won Gallery Bucks by signing up in her favorite store! Will you be next? Gallery Bucks are also available for purchase for that person on your list that has everything!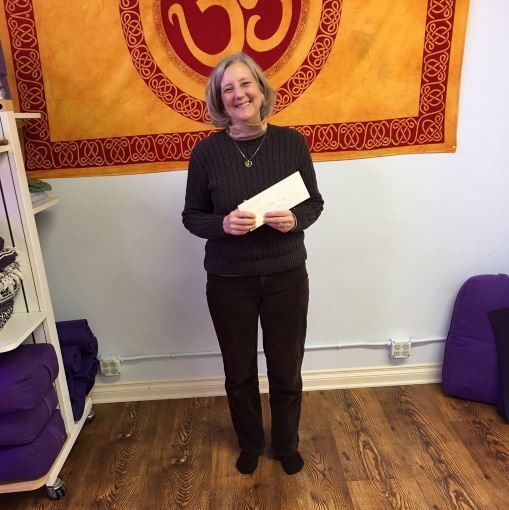 Christine McNaughton – February's First Friday winner of a Romantic Date Package given by the Gallery Host of Ghidrah's–2 tickets to the Adrian Symphony and a gift cert for dinner at Sauce!  Congratulations, Christine!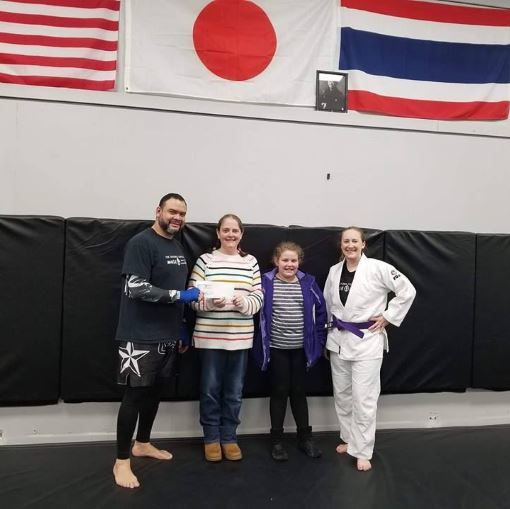 Congratulations to Sandy McLaughlin. She won the January First Friday Gallery prize given out by The Training Compound. She was also the lucky Gallery Bucks winner for February!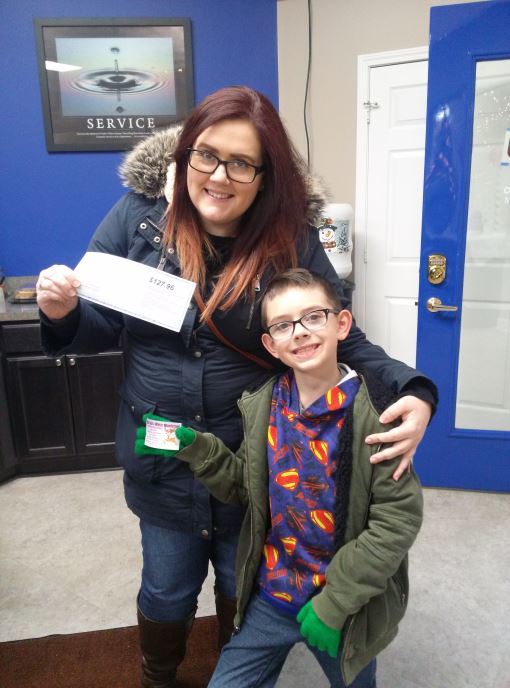 Samantha Bayles and Xander Burciaga played the December First Friday game and won the $150 gift package! Congratulations!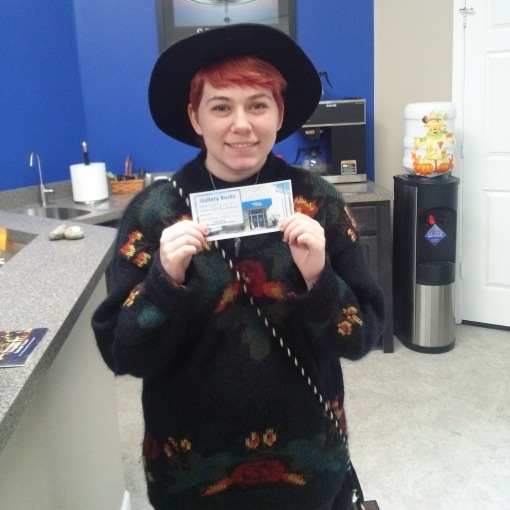 Faith Forester was our Gallery Buck winner in November – Congratulations!